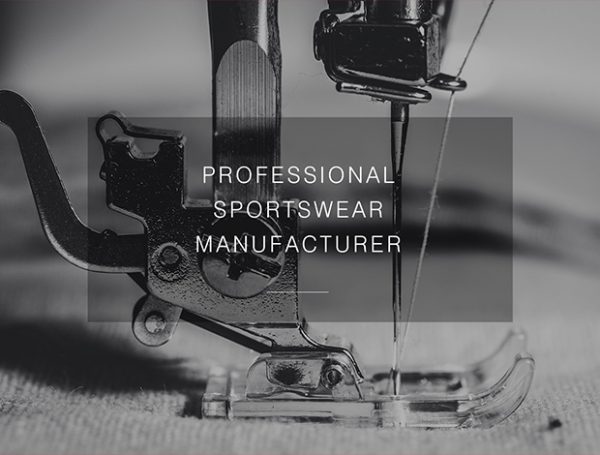 welcome
Leuk wears is involved in the import/export of sportswear and sporting goods with a trade focus on the North American , Australian and European markets. Our family owned company has a manufacturing units in Pakistan with sales divisions in Canada , Germany and Australia. This regional presence allows us to better serve our cilents and understand their needs. Our primary focus is to serve wholesalers, retailers and trade customers. We are the manufacturers of Sportswear for a wide range of clients and sports. Every garment is made on order to the customer's requirements.With thousands of designs options, many of our customers choose to get their crayons out and come up with own completely unique designs for their brands.
Founder's Note
At Leukt wear, your business success is our priority and passion. We strongly believe in building trust and strong business relationships and our belief is never to simply close a sale but to open a new relationship.

CEO : Shahzaib Hassan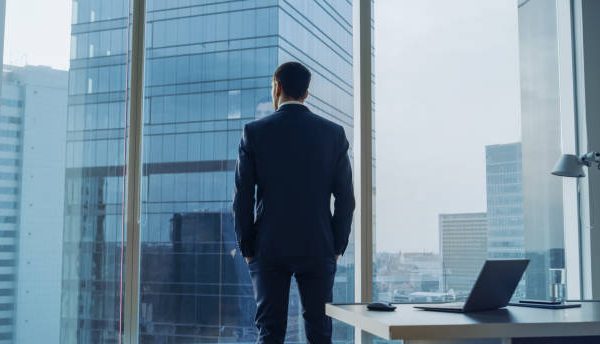 Office Contact
We envision a global textile industry that protects and restores the environment and enhances lives.
Gulshon Town Mohallah Miyana Pura Nai Abadi Sialkot
Land Line # :+92-52-3254374
Email : info@leukwears.com