About Leukwears
Leukwears was published in 2017 as a company, which is located in Sialkot, Pakistan, But has a vast experience in its professional field. We are manufacturer of our products since 1996, which includes a large variety of Cycling wear, Sports wear, Athlete, and Triathlon wear Products.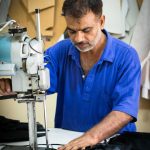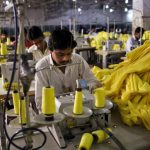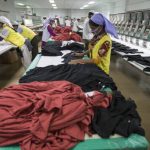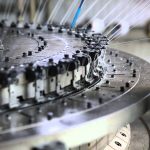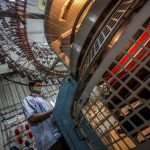 A worker operates a circular knitting machine
Address
Capital Rd Iqbal Town Sialkot
Subscribe for Latest Updates!
©2020. Leukwears.com All Rights Reserved.